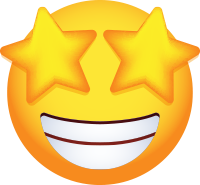 Guaranteed to pass
There's no final exam! That's right – just short section quizzes, 2 to 5 questions. Take them over as necessary.  It's like P.E. but easier.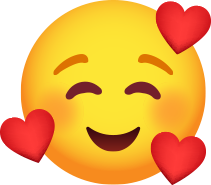 Easy Multiple Choice
We don't ask you complicated questions. Why would we?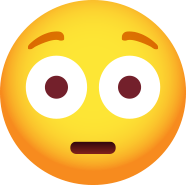 Quickest Course Allowed
It's SHOCKINGLY quick! You won't believe your eyes!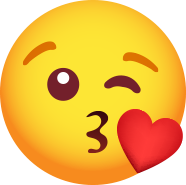 Texas State Approved
That's right! Even though the State of Texas sometimes doesn't have a sense of humor – they still approved us!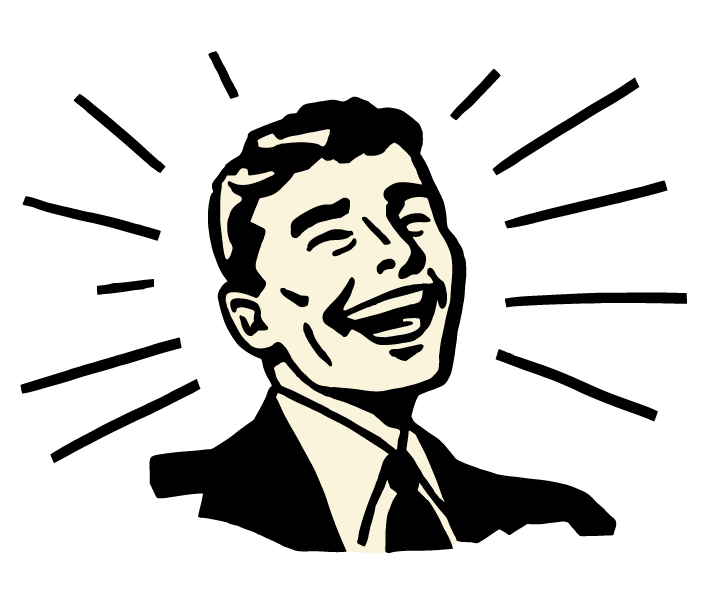 WELCOME TO TEXAS COMEDY COURSE!
Are you looking for a quick, easy online driving safety course? If you need your Texas traffic ticket dismissed or an insurance premium discount, our Texas online driving safety school provides the driver safety training you need.
We have been serving Texas Drivers since 1998 with our Texas Department of Licensing and Regulation (TDLR) approved – 100% online course.
Use any device – Desktop, laptop, tablet, smartphone etc.
With our defensive driving course vou're iust a few hours away from:
Dismissing a ticket and reducing your insurance premium
Preventing insurance increases
Improving your driving skills
Having as much fun as a defensive driving course can be!